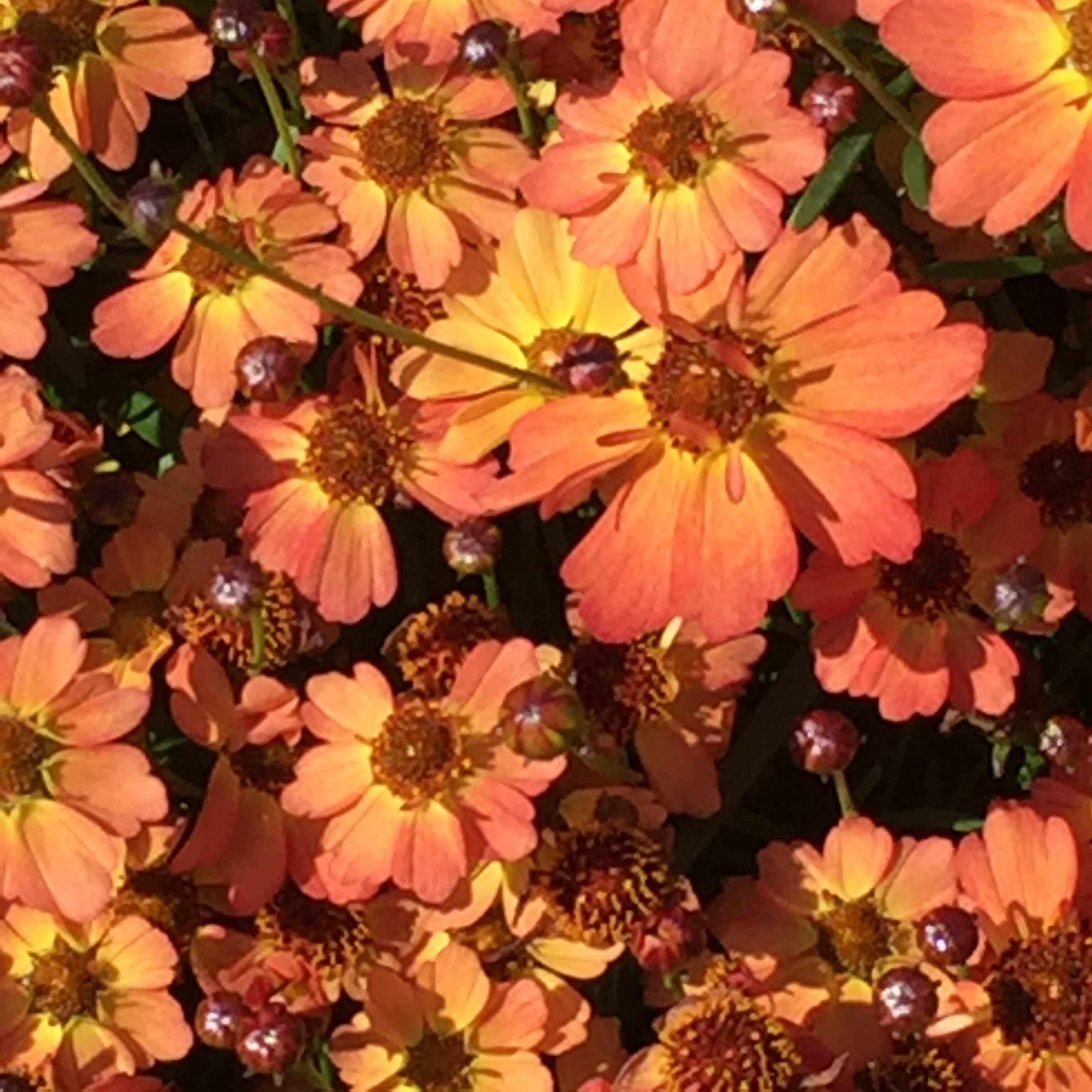 Our Approach
We work with you to provide the product you need, nothing more and nothing less.  Services are tailored to meet your organization's need, be it a proposal, report, research on a funder, or nonprofit project.
Our Story
Immersed in the nonprofit world since 1990, we bring a wealth of real world experience into our grant writing and nonprofit work.  We would welcome the opportunity to share that expertise with you.
Meet the Team
Partners in this adventure for over twenty-five years, Valerie and Vince bring an eclectic range of skills and topics.
Valerie
Vince
Please contact us,
We would love to help you put the fun back in your fundraising.